About Us
Basketball was introduced in Bahrain through schools' matches at the early 1940's when the first game between Kuwait and Bahrain teams was played at the Industrial School grounds in Manama. In 1974 the Bahrain Basketball Association (BBA) was established, thanks to zealous efforts by H. H. Shaikh Ali bin Khalifa Al Khalifa, the promoter and first BBA president, a position he held up until 2000, and oversaw the development of the game from its inception to full-fledged stage, until the attainment by Bahrain of a pioneering role in the game among Arab countries.
With the inception of the BBA the game activities expanded into a full sports occasion, thereby fruitfully exploiting the efforts of the players. In 1974 the Bahrain team participated in two championships, namely, the 7th Asian Games Championship in Tehran, and the first and second Arab Championships in Baghdad and Kuwait (1976), respectively, followed by a string of participation events.
In September 2016 H. H. Shaikh Isa bin Ali bin Khalifa Al Khalifa was elected President of BBA, following a unanimous vote. His Highness took the administrative and technical work of the BBA to a qualitative stage, using a new vision focusing on the single objective of developing and enhancing the game.
The President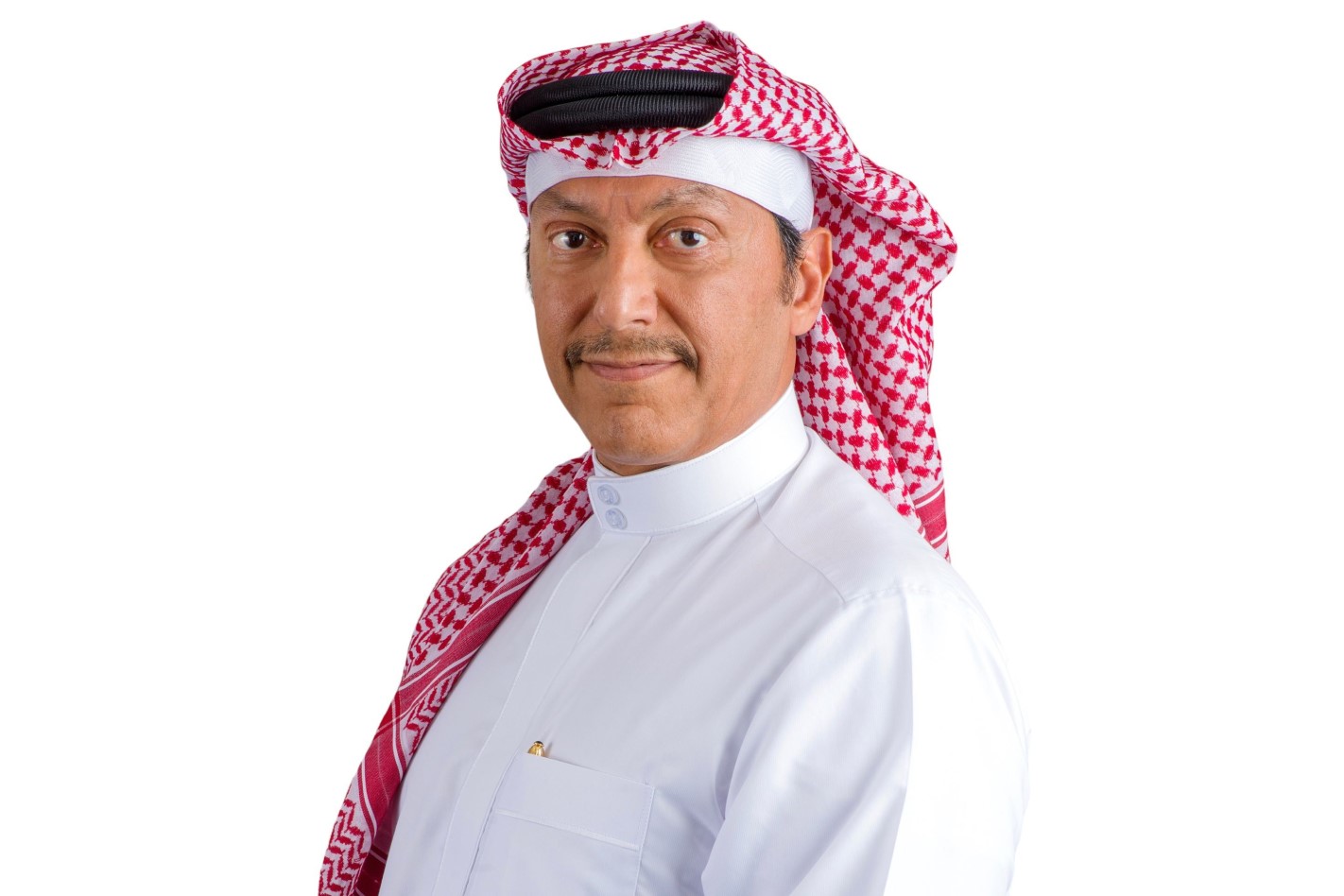 Captain Waleed Abdulhameed AlAlawi
A highly qualified professional with almost 40 years of experience in the aviation field across different divisions, Captain Waleed Abdulhameed AlAlawi began his journey in aviation in the 1980s to fulfill a childhood dream. This remarkable journey began as a training captain for Gulf Air, the national carrier of the Kingdom of Bahrain, and after a successful career across the Bahrain aviation landscape led him to the top of the Gulf Air organization, leading the airline during this critical period in the history of aviation.
Captain Waleed has a wealth of experience in the business side of the industry combined with a strong operational experience: A highly reputable flying history with over 16,000 hours across the globe in different types of aircrafts. In addition, he is involved in high- level senior government projects and supports the Kingdom of Bahrain and different major government entities, along with engagements with regional and international government bodies. These activities complement his skills in leading a large-scale dynamic organization with a focus on its human capital, managing business strategies, and revenue generation whilst keeping costs low and maintaining a robust relationship with key partners.
The History
| | |
| --- | --- |
| 1974 | BBA was established |
| 1974 | BBA joined the Asian Basketball Federation |
| 1974 | BBA joined the Arab Basketball Federation |
| 1975 | BBA joined the International Basketball Federation |
| 1981 | BBA joined the GCC Organizing Committee |
Past Presidents
Mr. Talal Kanoo
2019-2020

H. H. Shaikh Isa bin Ali bin Khalifa Al Khalifa
2016-2019

Mr. Adel bin Abdulrahman Al-Assoumi
2008-2016

His Excellency Sheikh Mohammed bin Abdul Rahman Al Khalifa
2000-2008

His Highness Sheikh Ali bin Khalifa Al Khalifa
1974-2000